In today's digital age, it can be easy to discount print or, worse, predict its demise. Since the advent of the internet and the digital revolution that followed, discussions about the role of print media too often have been framed by the mindset that "print is dead" or it will be "gone in my lifetime."
But as global journalism leader Poynter Institute reports, the digital future may be now, "but print still looms large." Poynter also reported on audience trends from News Media Alliance stating that 44% of the print audience did not read a digital version of their local newspaper. It begs the question, "Why not?"
If you are among those who have considered the long-term viability of print media — newspapers, magazines, newsletters and similar printed materials — consider the following reasons as to why the oldest type of mass media has survived for nearly 600 years, as well as its role in serving as a credible conduit that engages readers.
It's purpose-built for storytelling.
We all love a good story. Storytelling is central to the human experience, and there is perhaps no better way to consume the richness of a story than in print. From the sound of the turning page, to the ability to make notes in the margins, to compelling words that jump off the pages, print media creates a bond between readers and stories. And for many, newspapers and magazines are still as familiar as an old friend.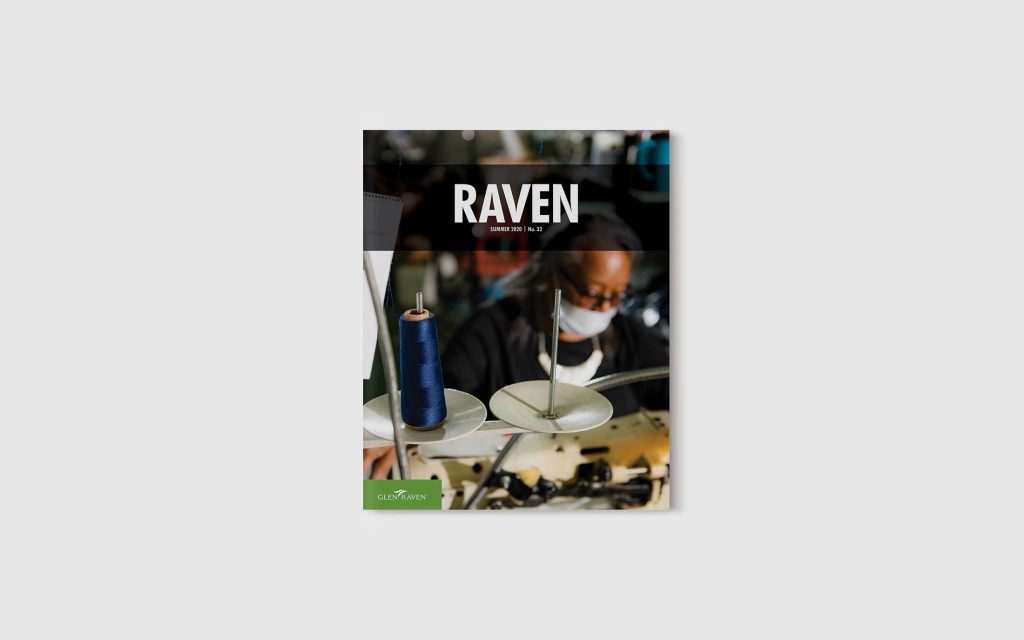 Textile manufacturer Glen Raven produces an external magazine to highlight recent innovations both at the company and in the markets it serves. In each issue of Raven, readers find inspiring customer profiles and the latest creative collaborations underway across Glen Raven's global footprint.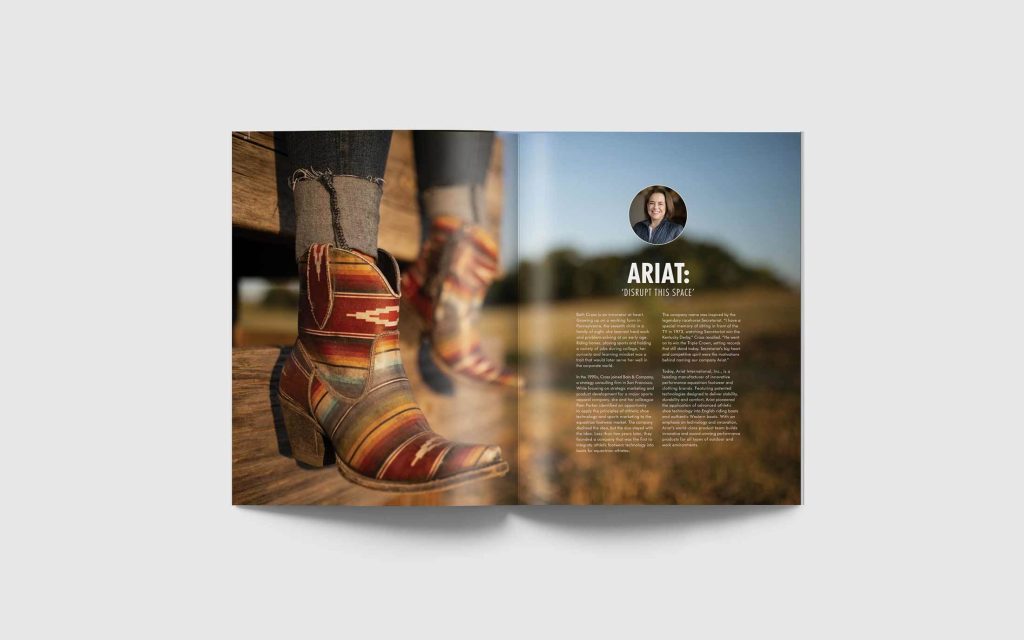 The magazine's audience prefers printed communications, and Raven plays a clear role in connecting readers to the stories they tell. As the company's primary external channel for showcasing customer successes, Raven is also available in a digital format online, complementing the print version and extending the reach of its message.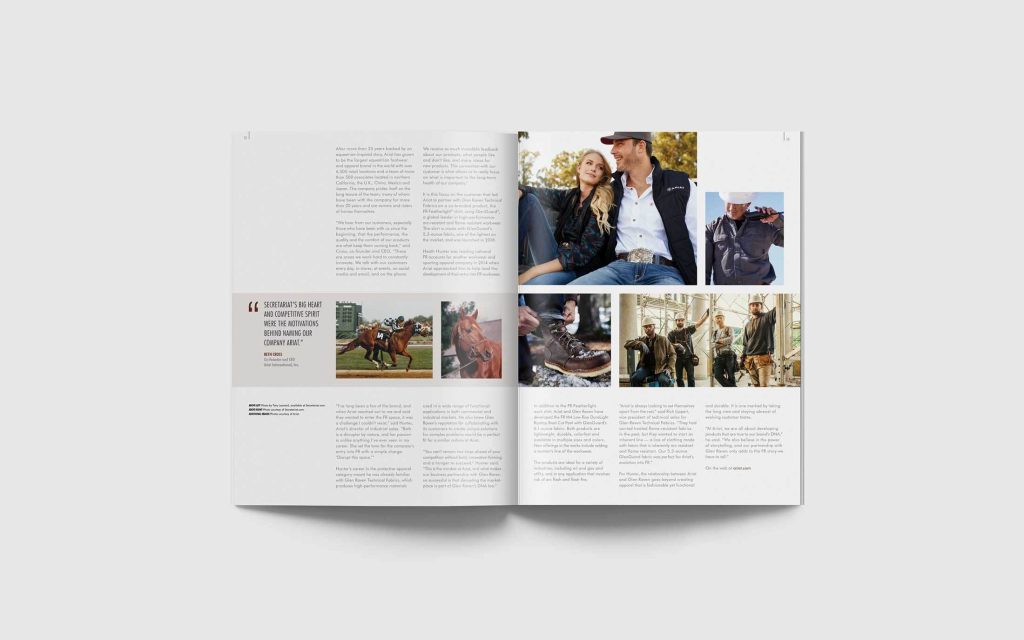 At Blue Racer Midstream, which gathers natural gas produced in Ohio and West Virginia, Pipeline magazine features rich stories on the people behind the company's success and how they make a difference in their local communities.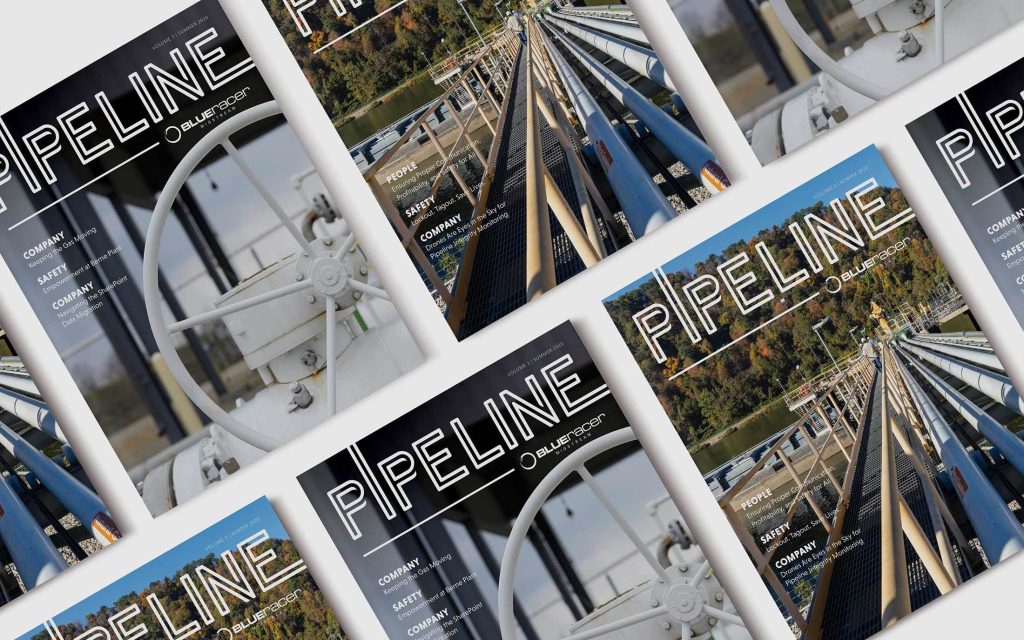 Pipeline is also a testament to the essential role of an industry that provides more than two-thirds of the energy Americans consume daily. The magazine is an effective tool for Blue Racer Midstream to reach its diverse workforce, especially since many employees work at field locations and lack regular access to email.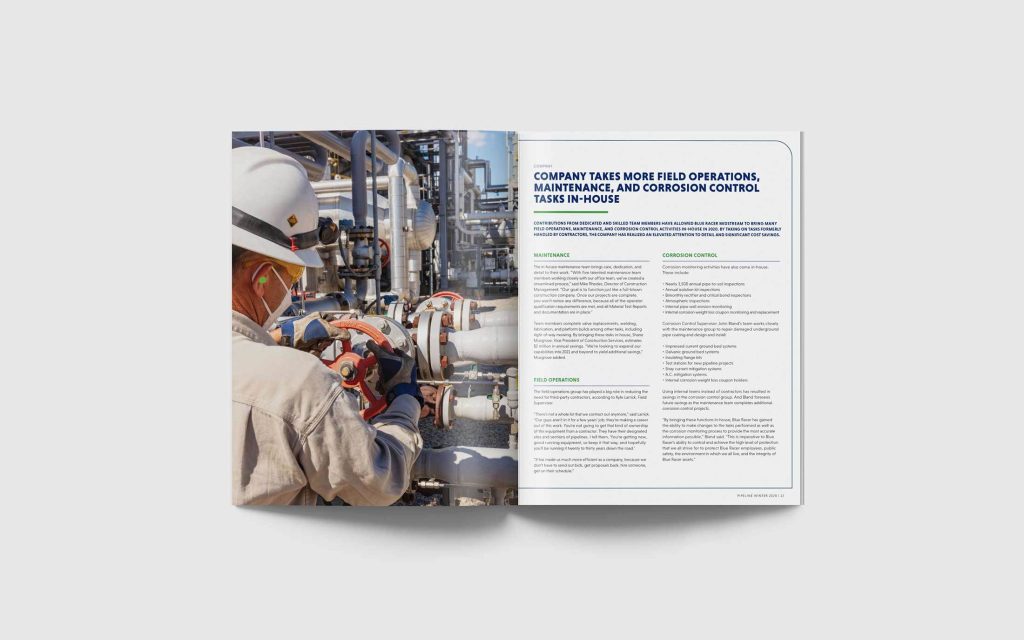 It creates an emotional connection.
Who doesn't like a good Sunday paper? There is nothing quite like the feel of newsprint as you flip between disparate sections of the largest newspaper of the week with a cup (or four) of coffee. The printed paper is synonymous with slowing down and making an emotional connection to news that's important. It also offers a respite to explore content we might not otherwise make time for.
It's personal.
As the digital era demonstrates, consumers aren't lacking for media options. But in its most recent survey on the continued role of print, Two Sides, a global nonprofit organization that promotes the sustainability of print and paper, reported that:
Nearly 90% of respondents indicated they understood, retained or used information better when they read printed paper compared to electronic devices.
Print is personal: 81% found printed media more relaxing to read, and when given a choice, 81% of respondents also preferred to read print on paper.
More than 70% of respondents said they were more receptive when reading a newspaper in print, compared to 36% who felt more receptive when consuming the same content from a screen.
Ever since Johannes Gutenberg invented the printing press in 1439, consumers have craved the power of the printed page. We may live in an increasingly digital world, but there's a place for print and its timeless staying power as a credible medium. Especially on Sundays.