Healthcare Intelligence
& Best PracticeS
Drive results through engagement and outcomes
Data-driven Marketing SolutionS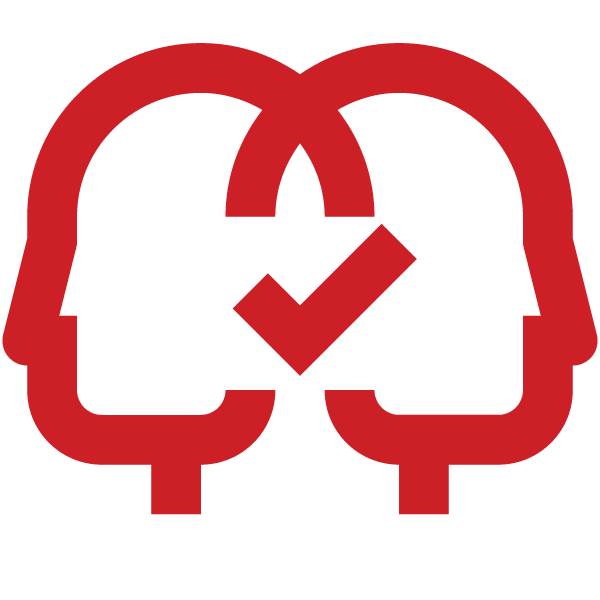 Clinically sound, engaging and timely, the content that makes it into our journals is reviewed by a distinguished board of editors and healthcare practitioners.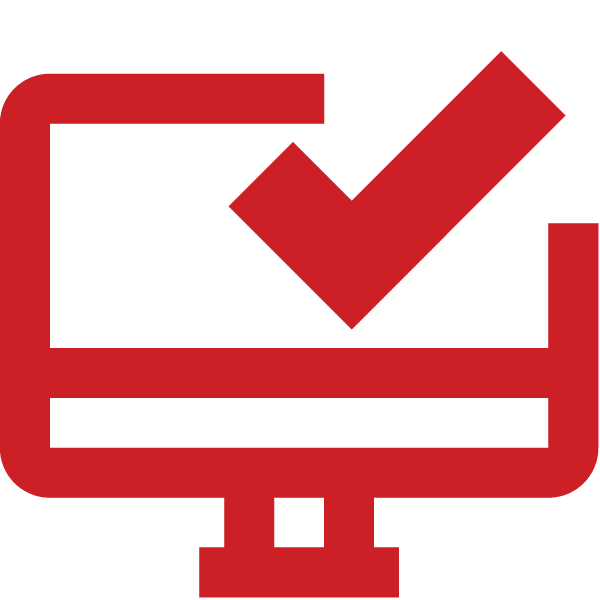 Authority and credibility is built through editorial integration with key messaging and strategic placement.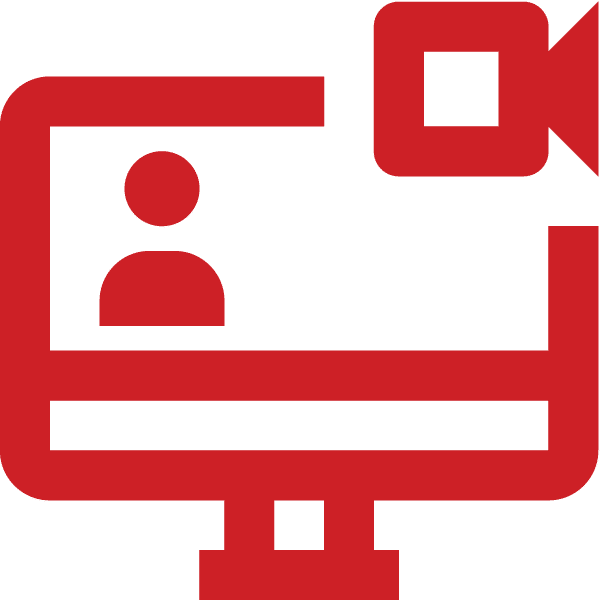 Tap into the highest engaging digital media. Programs are available in short form and series formats, and are supported by a holistic marketing plan.

Need to teach a group about best practices in technology, sanitation, wound care, mindfulness — We can help build an education program that delivers content via web, print, webinars and more.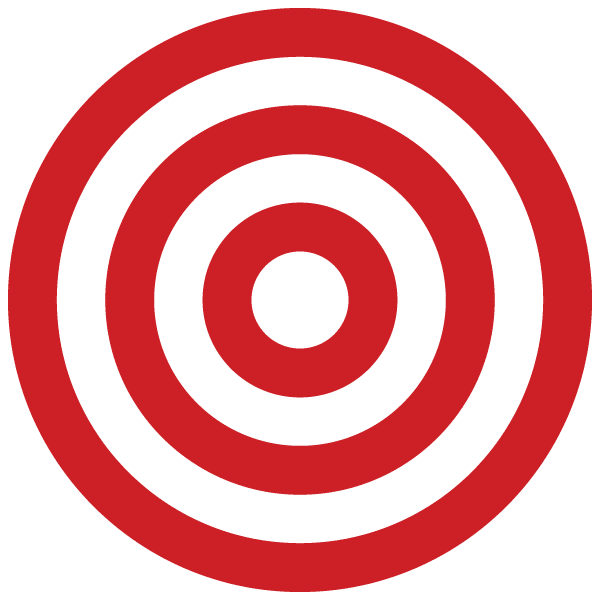 Our sites were visited by more than 3 million nursing professionals last year. Creative ads across all channels play a key role in branding, engagement, and leads.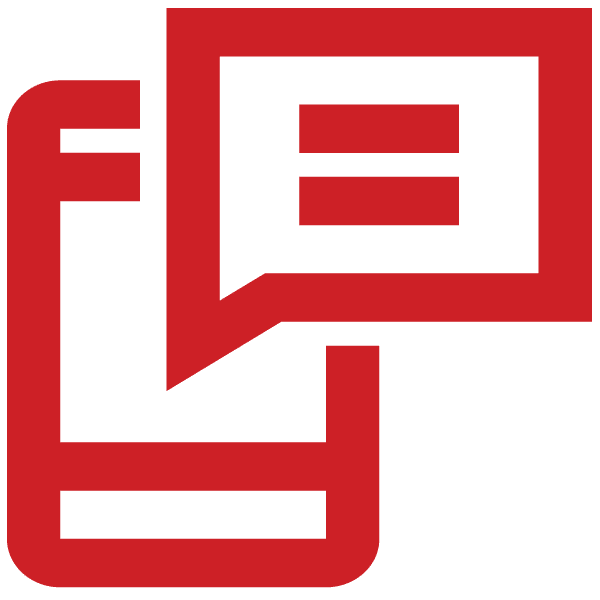 Studies have predicted that as many as 97% of nurses will use mobile devices for care-related activities. We can reach them.
To learn more about HCM's proven multichannel solutions, reach out for a strategy session with one of our account directors